DEADLINE EXTENDED: MCA Board Applications
09/26/2023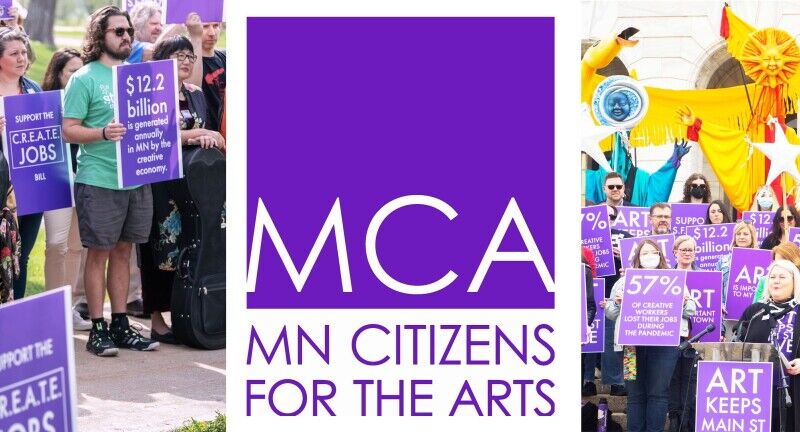 DEADLINE EXTENDED: MCA Board Applications
Now Due By Saturday, September 30th!
Thank you arts advocates! Because we received historic interest in MCA's board and in the amount of applications we received, we have decided to extend the deadline for applications to Saturday, September 30th. Scroll down to learn more about MCA's board or if you want to apply today click the link below:
---
Questions about MCA's Board?