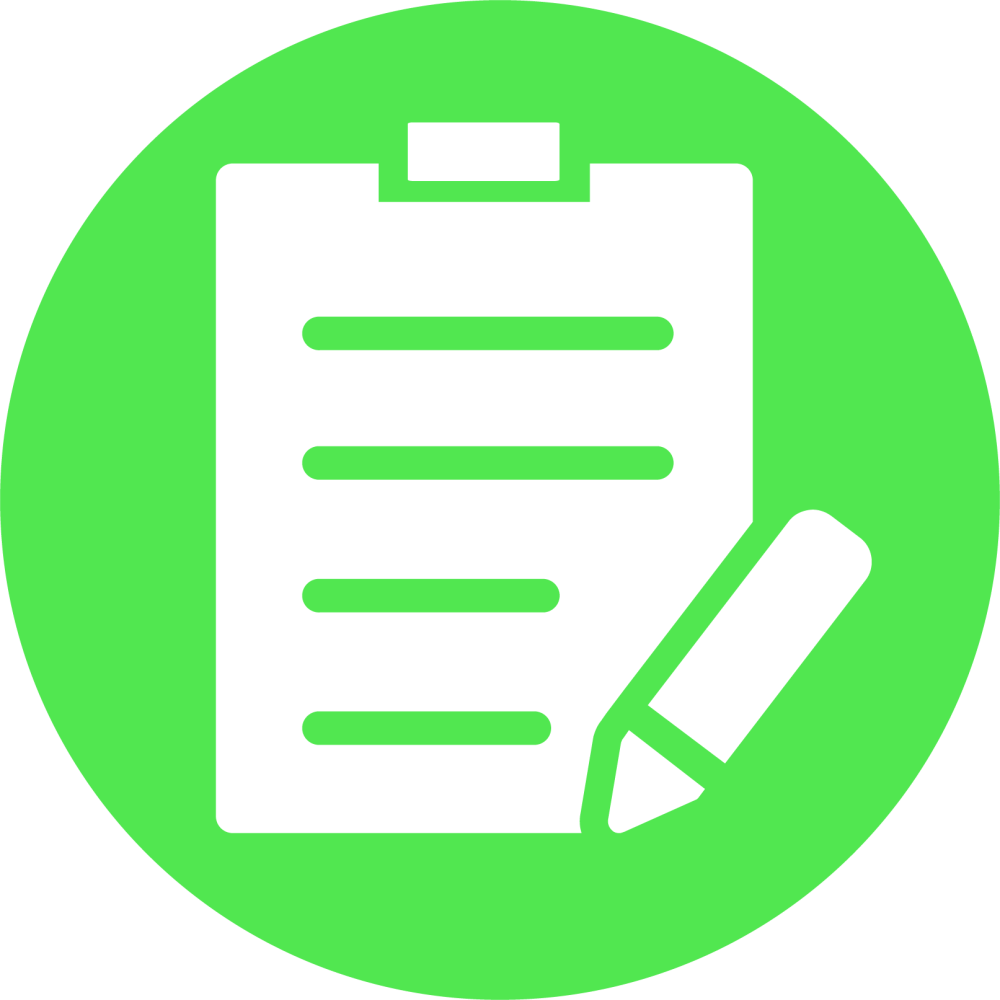 Petition for Arts Covid Relief
Help raise the curtain for Minnesota's arts community.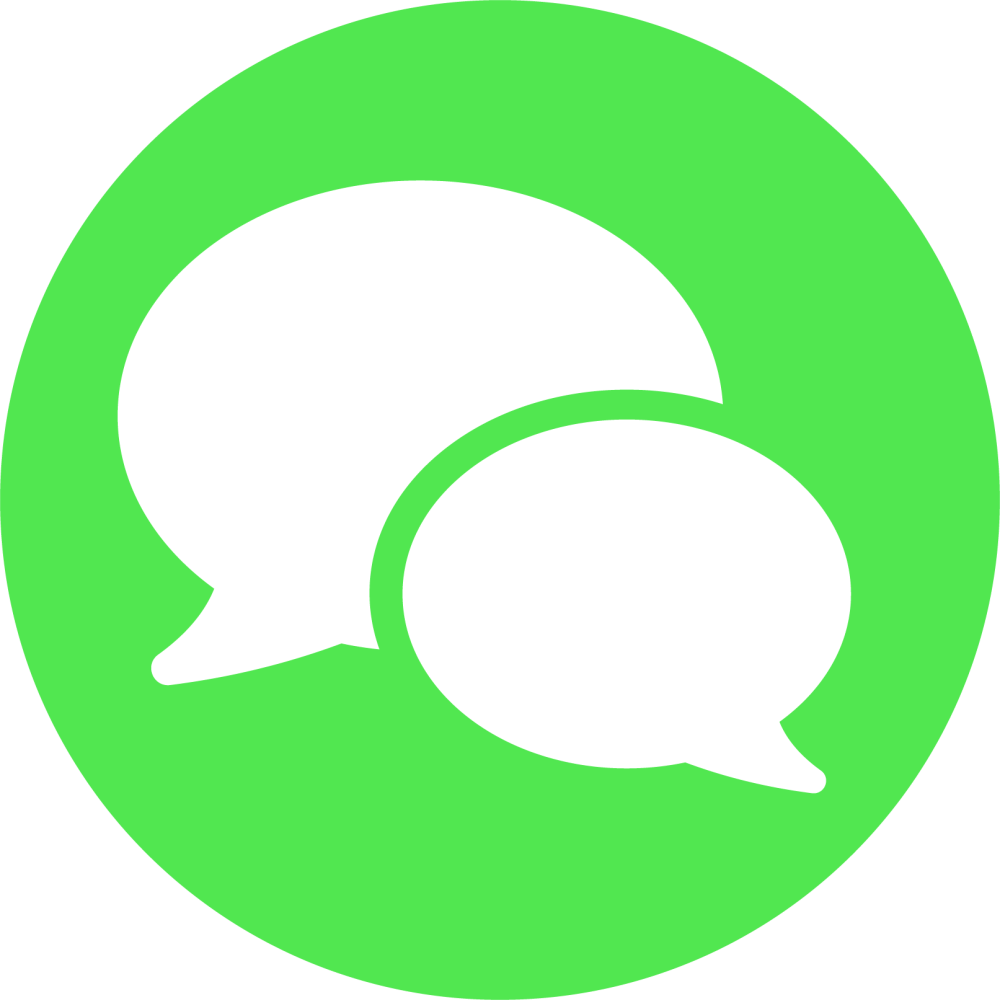 Contact Your Legislator
Take action. Tell your legislator you value the arts and arts funding.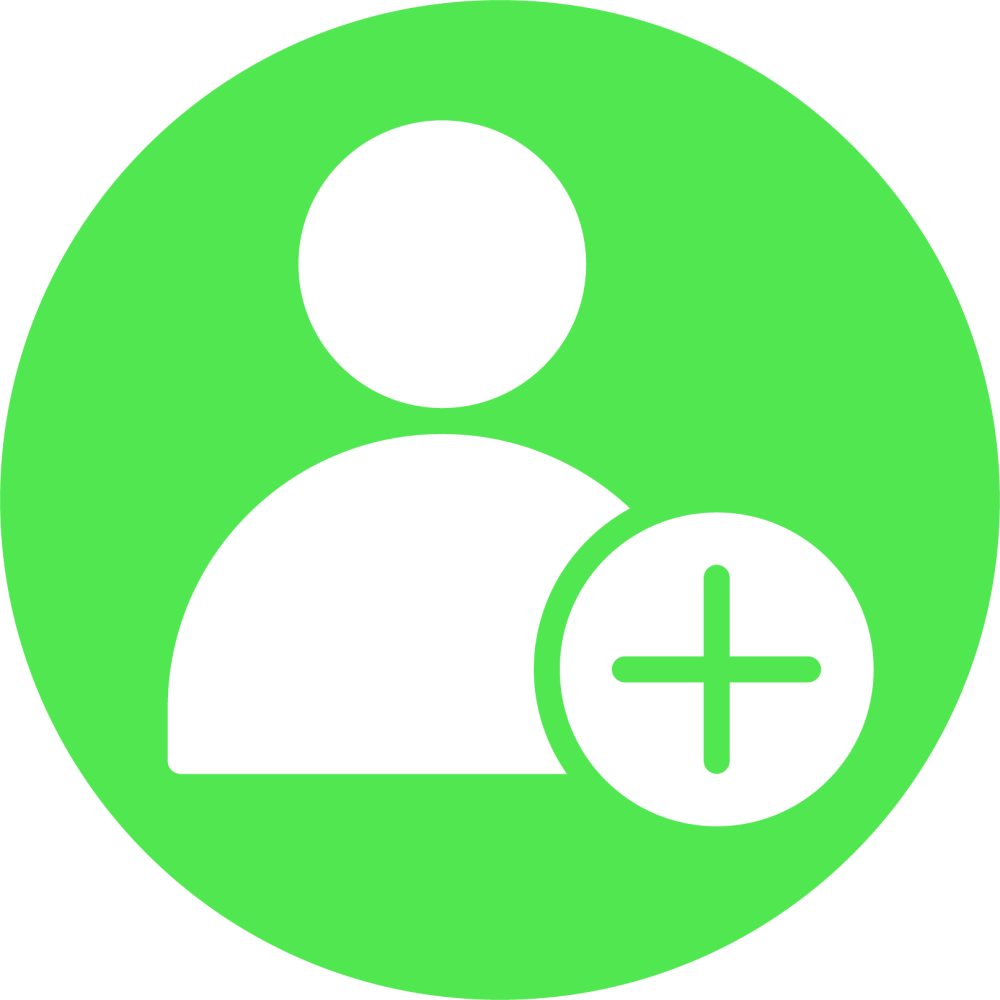 Keep MN a State of the Arts
Becoming a member of MCA is the best way to support a thriving MN arts community.
The annual economic impact of arts and culture to the state of Minnesota.
Our Goals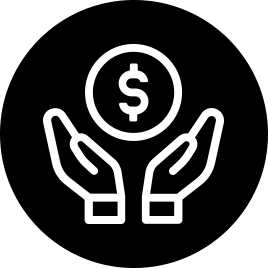 Arts Funding
To ensure access to the arts for all Minnesotans by working to protect, and if possible increase, state appropriations to the arts in Minnesota.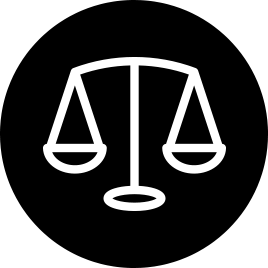 Tax Policy
Recognizing and encouraging the public's engagement with and support of nonprofits by working to promote and maintain tax policies beneficial to charitable giving, arts philanthropy and nonprofit arts organizations.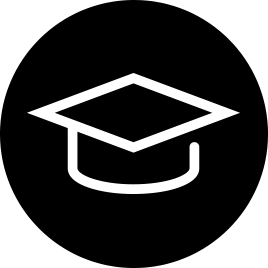 Arts Education
To support the inclusion of arts as a basic requirement in Minnesota school.
Want to know how you can get involved?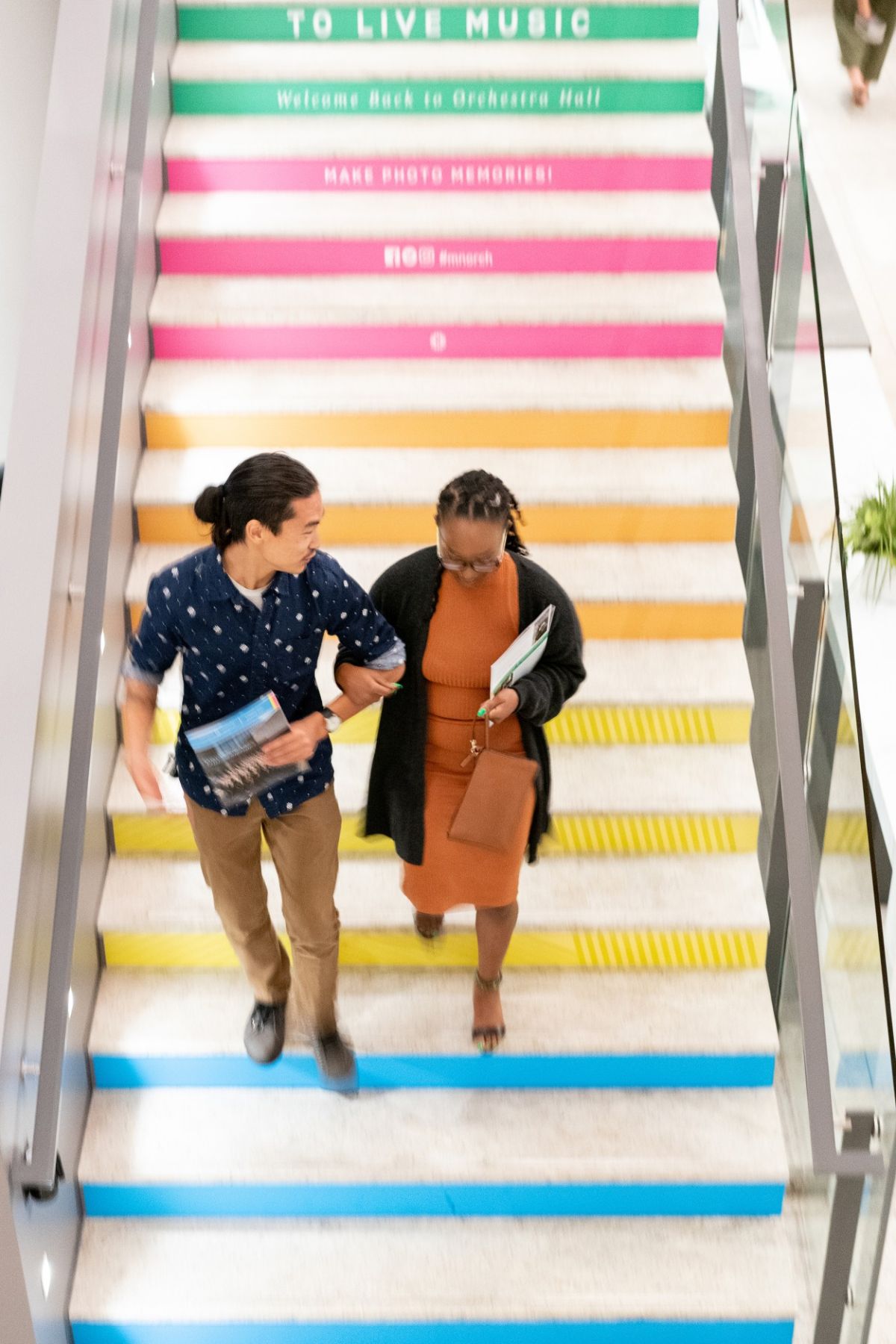 MCA's success in passing (and defending) the Legacy Amendment has made it possible for the Minnesota Orchestra...to engage new generations, reach more people in every corner of the state, and raise Minnesota's profile on the national and international stage.
Michelle Miller Burns, President & CEO, MN Orchestra