Vote Art! Today, Tuesday November 8th!
11/08/2022
Because you are a supporter of Minnesota Citizens for the Arts (MCA) we know you love arts and what they provide to the state. We know you are active in your community and are looking for more ways to stay informed and get involved to advocate for the arts and state arts funding. Because the month of November is crucial for the arts and arts policy at the Capitol we wanted to give you all the information you will need to be able to vote as well as a few updates from the field and other ways for you to get involved.
---
VOTE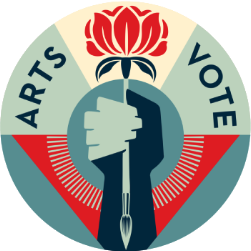 The best way to advocate the arts in November is to VOTE, TODAY, Tuesday, November 8th. Here are a few helpful links to help you cast your vote:
Redistricting in 2022? Who/What is on my Ballot?
How did the Arts Action Fund Rank my Congress Member?
---
Become a Member for Exclusive Benefits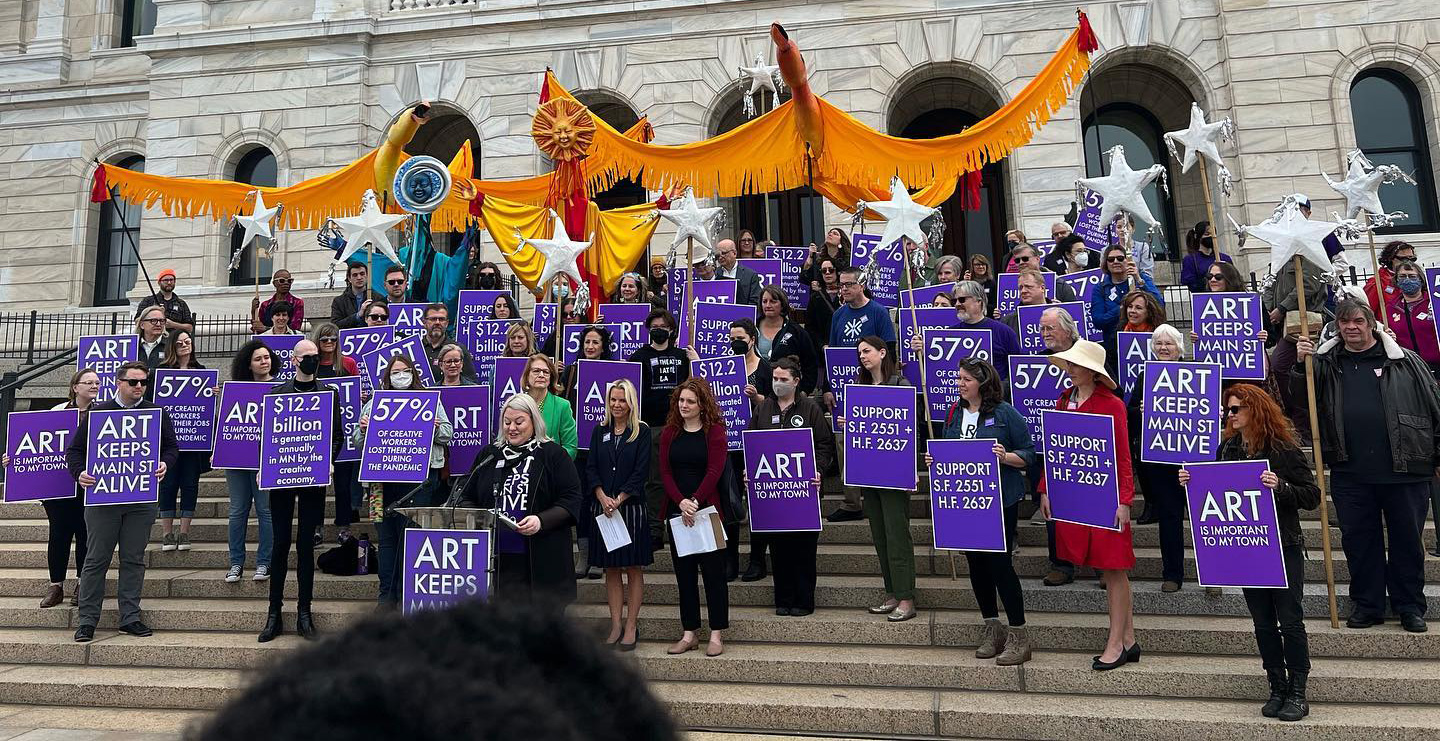 In the month of November, MCA will be having 2 member exclusive events including a Post Election Update on November 10th from 1-2 PM and MCA's Annual Meeting on November 14th from 1-2 PM. If you are an MCA member, please check your inbox today to learn how to reserve your spot. Not a paying member, but want to attend? Become a member today!
---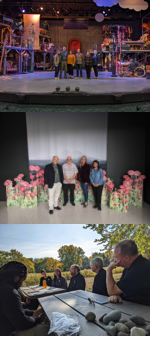 Latest Updates from the Field
Since our last update, MCA has continued to organize these important meetings with influential state legislators and candidates at arts organizations in their districts to talk about their continued support of state arts funding. These meetings have been vital to answering questions legislators may have on the arts and connecting legislators/candidates to arts activities happening in their own areas. A special thank you to our hosts for our recent meetings at Hopkins Center for the Arts, Stages Theatre Company, Walker Art Center and the Eagan Art House. MCA will continue to schedule more of these meetings post the election on November 8th and may ask arts advocates like you to get involved.