Sign-Up for an MCA Webinar on CREATE Jobs bill for April 17th at 10:30 AM
04/11/2023

Do you qualify for the C.R.E.A.T.E. Jobs bill? How much would my organization potentially qualify for if this bill passes? MCA is hosting another webinar on the C.R.E.A.T.E. Jobs bill to answer these questions for Monday, April 17th, 2023 at 10:30 AM. Sign-Up to learn more about the C.R.E.A.T.E. Jobs bill, how organizations across the state could benefit if it passes and how we can get push the bill across the finish line at the Capitol.
I Can't Attend, But Still Want to Take Action!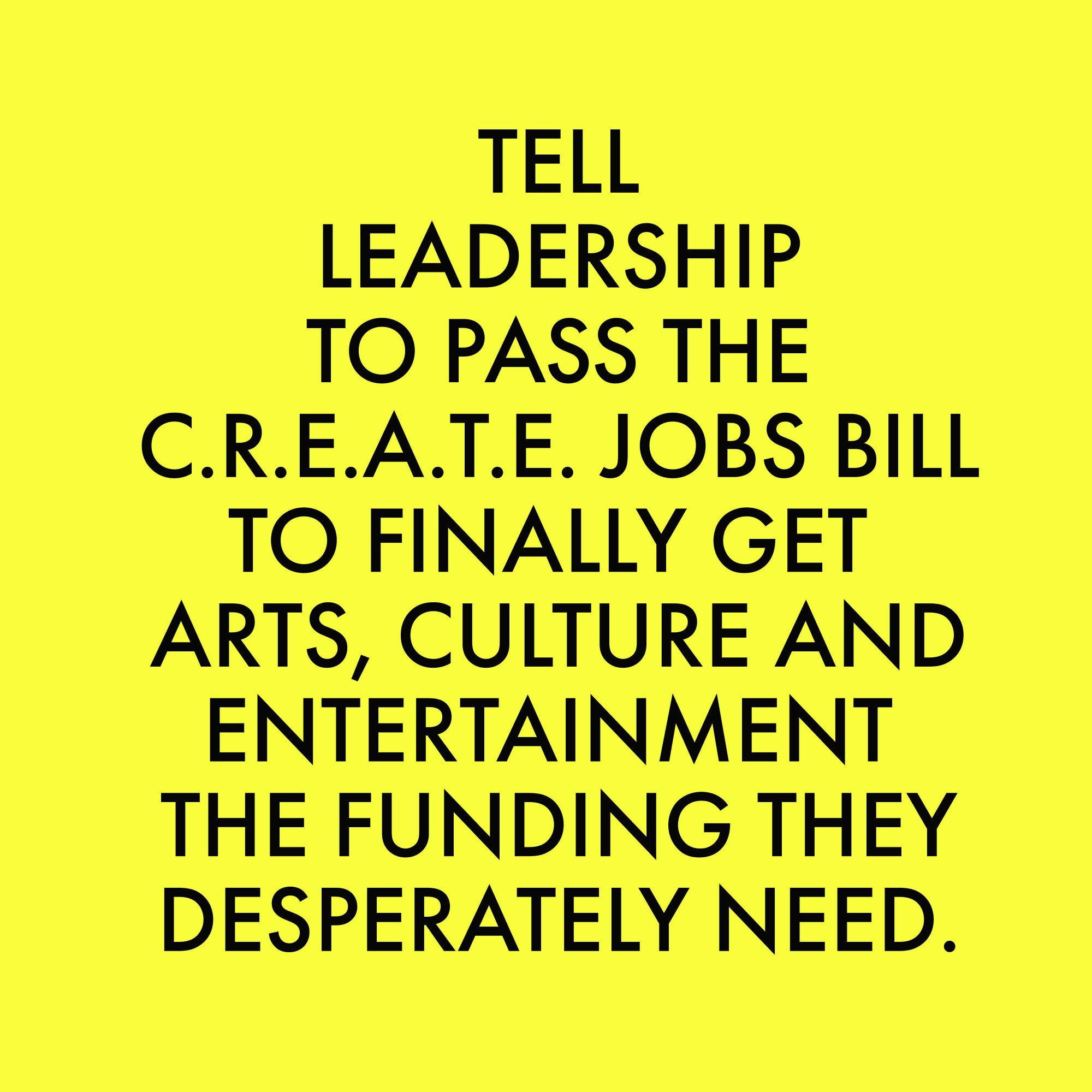 Your voice is important and your legislators want to hear from you. We know you might be unable to attend our webinar, but still want to take action for the arts. Well, you can do that today with a few simple clicks! Click the button below to be directed to a form letter in support of the C.R.E.A.T.E. Jobs bill. All you have to do is enter your name and address and it will send it directly to your state legislators.