MCA: Now Accepting Applications for its Board of Directors!
09/13/2023

JOIN MCA'S BOARD!
Apply by Monday, September 25th!
We know that you are a stalwart supporter of the arts in the state and a true arts advocate. But, there is one extra step you can make today to ensure the arts are fully supported at the state and national level and become an Arts All-Star. Apply for MCA's board today and help protect, maintain and increase arts funding and activities throughout the state.
The board contains representatives from every corner of the arts community from the largest organizations to the smallest from many different disciplines, and from individual artists to specialists in arts education. This means that when we are working together, we bring a complete and diverse set of perspectives in addition to the resources that each sector can offer. As a membership body, our strength is in our promise to be inclusive. Therefore, MCA embraces candidates from diverse populations and/or underrepresented groups to continue to achieve our mission.
One of the reasons that MCA is so successful at the legislature is that our board comes from every corner of the state. Please join us by applying today!
Interested in applying?
---
National Arts in Education Week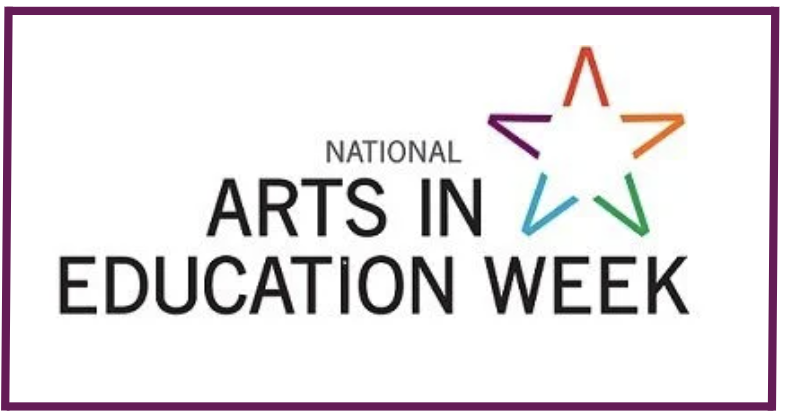 National Arts in Education Week is September 10-16, 2023. To help celebrate, our national partners at Americans for the Arts is having a webinar on Thursday, September 14th from 2 - 3 PM. The webinar will look at arts education policies at the federal, state and local levels. Interested? Click the link to sign up today.